Business Change & Transformation Conference Europe
Date
Tuesday
21 March, 2023
Location
London, United Kingdom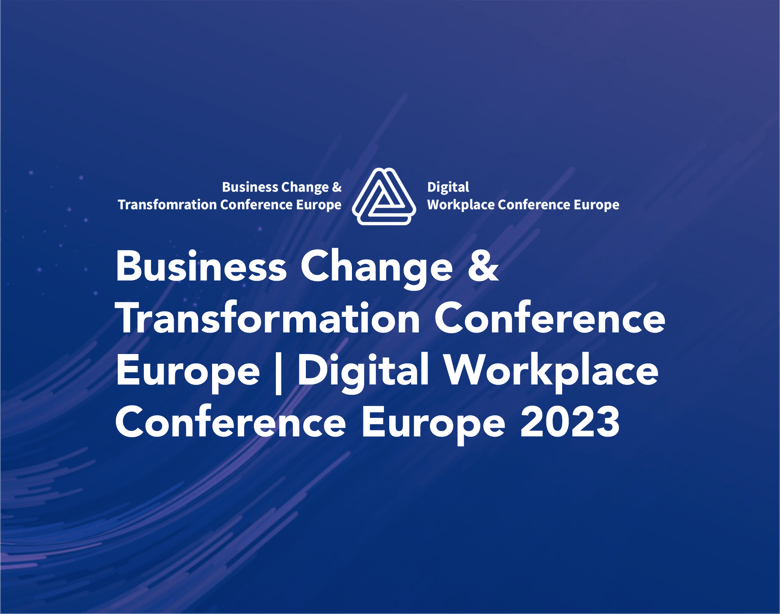 We are joining Europe's leading business change, transformation, and digital workspace conference.
The Business Change and Transformation Conference brings together specialists in business change and transformation from across Europe and beyond for knowledge sharing and networking. It provides the ideal platform for exchanging ideas, sharing experiences and developing valuable contacts. Given the rapid pace of change across both the public and private sectors, this conference will address many of today's important issues.
Visit us at our ValueBlue booth or join the presentation. ValueBlue is Platinum Sponsor of the Business Change & Transformation Conference Europe and will host a speaking slot.
Agenda
12:45 PM - 13:05 PM
Presentation by George Pang
Effective Collaboration is Data-Driven: How-to Align Strategy and Execution



How do we define 'better' architecture decision-making? In short: more effective, more accurate, and more efficient. Getting there demands strong collaboration with your stakeholders from across the business — and the right data insights that help you build stronger strategy and deliver more efficient execution.

In this presentation, we'll be taking a look at how architects can create better a business model canvas that paves the way for business model innovation — and how they can use the data within to make the magic happen and deliver truly collaborative project design.



Speakers
George Pang
Senior Solution Consultant, ValueBlue
Location
133 Houndsditch, EC3A 7BX London, United Kingdom
Contact