ValueBlue means "create value through innovation". The name originates from the Blue Ocean strategy. It states that future growth cannot happen by battling competitors in a shrinking profit pool. Instead, lasting success comes from innovation that is so groundbreaking, it generates a completely new field: a 'Blue Ocean'.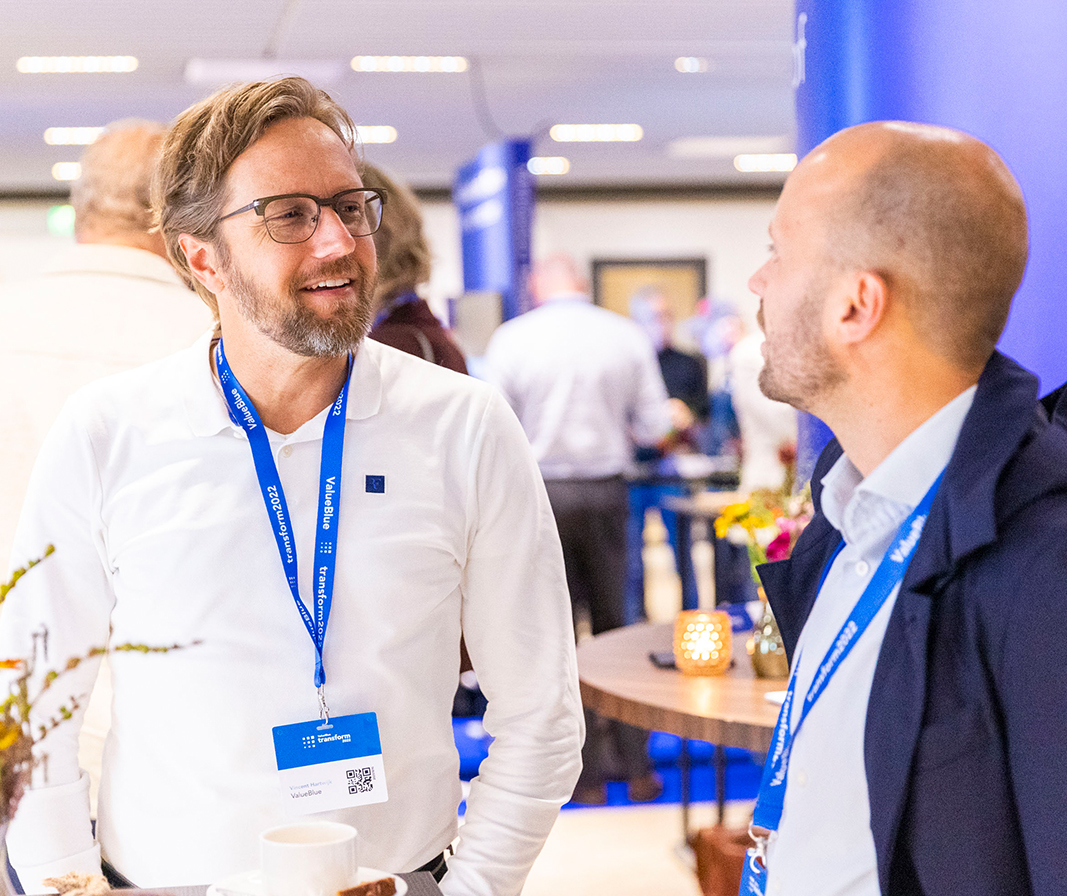 An overview of our journey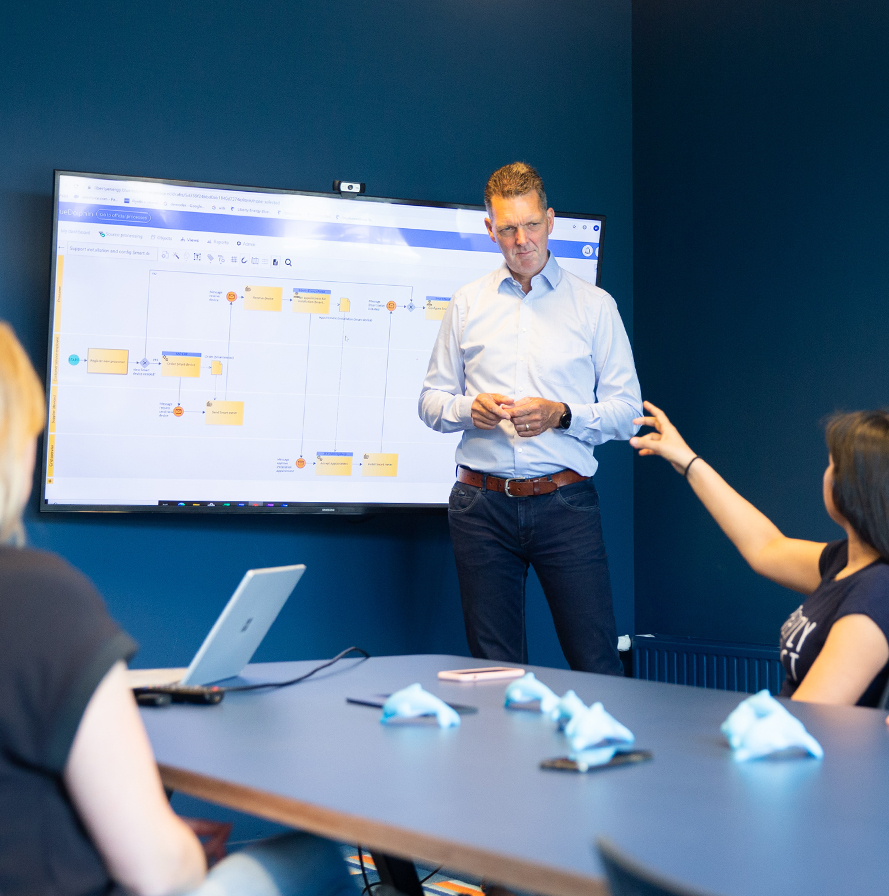 ValueBlue is founded as a consultancy agency for Business Transformation
We launch our EA platform BlueDolphin.
ValueBlue transitions from a consultancy company to a product company.
The start of our international expansion to the USA, Canada, the UK, and Hong Kong.
200+ customers use BlueDolphin to accelerate their Agile Business Transformation.
ValueBlue is on a continuous mission to help organizations accelerate their digital transformation initiatives through agile, data-driven, collaborative Enterprise Architecture.
We believe in the strength of Enterprise Architecture to make your business transformation comprehensive and simple. Digitalization and market developments require your organization to continuously adapt, resulting in a constant need of data-driven insights for your strategic planning.
That's why we have built BlueDolphin: to help you control your strategy and corresponding business change initiatives through EA. It aligns your objectives, IT, people, and the rest of the business, providing you with the insights needed to reach your goals, and move towards your future state.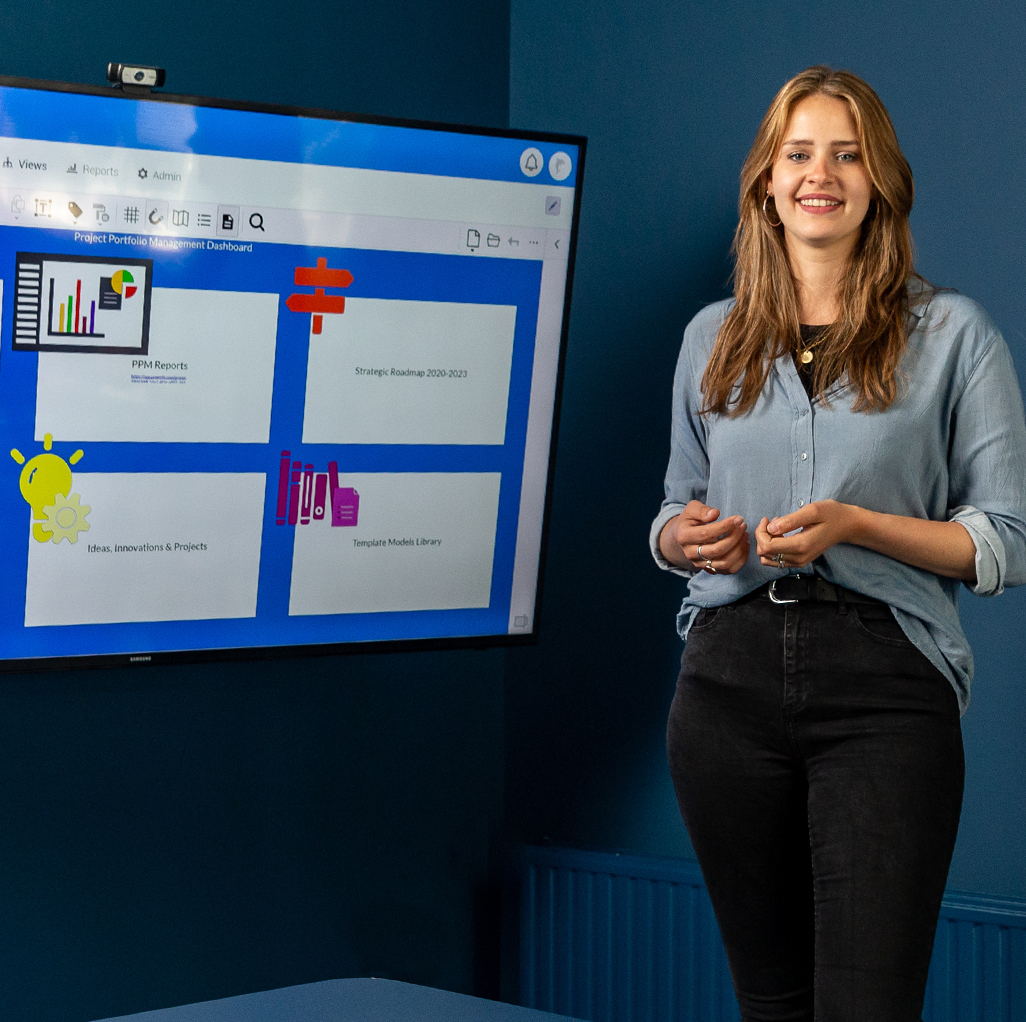 Amaze
Make the difference every day

We are dedicated to innovate, add value, and inspire. We challenge the status quo and embrace change. Build
Do the right thing and do it right

We are focused on outcome and quality, supported by our lean-agile mindset.



Connect
Bring it ALL together

We are driven to collaborate, uniting people and data. Together we know more, achieve more, and celebrate more.
Don't just take our word for it.
See how ValueBlue is enabling business transformation for companies just like yours.
CUSTOMER STORIES →
"We were looking for an enterprise tool that would tie different domains together, and with BlueDolphin, we found that"
Mirko Schuurman
Director Architecture
Kramp, Global Retailer
"Great, easy-to-use tool that helps bring Enterprise Architecture to the business"
Business Architect
Healthcare and Biotech, <50M USD
"BlueDolphin brings Business and IT closer together, in a way everybody can understand"
Information Architect
Gov't/PS/ED, <5,000 Employees