Solution architecture that drives transformation
Bring architects and solution teams together to design and build more impactful solutions.
Create transformation solutions that deliver value to the entire organization
Harmonize strategic, tactical, and operational teams to achieve agile collaboration
Improve and standardize the quality of solution design — maximize accuracy and minimize
rework
Monitor the entire solution portfolio — and prioritize solutions with the greatest business impact
Solution Portfolio Architecture empowers Architects, Portfolio Managers & PMOs to effectively map, design, assess, and prioritize transformation solutions that are aligned with organizational goals – all in one place.
Design and build more impactful solutions, and actually realize your transformation strategy goals with Solution Portfolio Architecture from ValueBlue.
Solution Portfolio Architecture with ValueBlue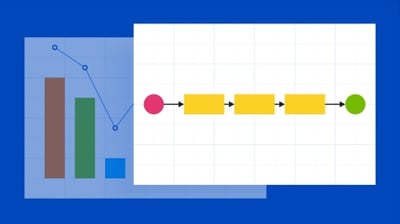 Challenge
"It's difficult to align initiatives from the different departments."
Solution
Create an integrated portfolio overview based on organizational objectives.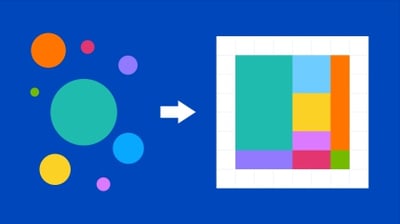 Challenge
"Stakeholders and project owners work with different information sources."
Solution
BlueDolphin is built around one central repository that all stakeholders can keep up to date.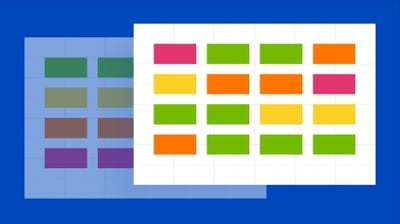 Challenge
"We aren't sure of the interdependencies between solutions and the IT landscape."
Solution
Heatmaps will show which applications are used in different solutions.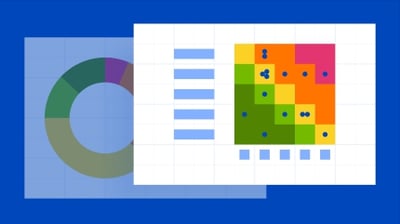 Challenge
"It's hard to accurately allocate resources over the solution portfolio."
Solution
Easily see which initiatives will bring the most business value and the lowest risk.
Challenge
"We constantly have to start from scratch with data collection and mapping."
Solution
Create building blocks and reusable designs to accelerate business transformation execution.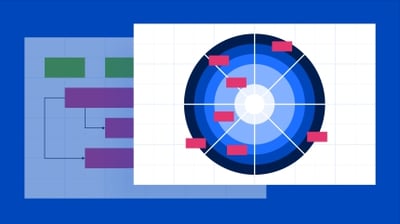 Challenge
"Initiatives fail because they don't meet company standards."
Solution
Assess solutions on sector governance and any deviations from internal policies and principles.
Architect a more impactful solution portfolio.
Bring the best of enterprise architecture to your solution teams and deliver more tangible business outcomes.
Don't just take our word for it.
See how ValueBlue is enabling business transformation for companies just like yours.
CUSTOMER STORIES →
"BlueDolphin makes it very easy to discuss EA and portfolio management with the business, to collaborate with architects and stakeholders and to visualise business processes and target states. Much easier to use than other EA-tools I know, especially in organisations where there is not much expertise on EA."
IT Director
Software, 50M - 250M USD
"The tooling is powerful but simple enough to work for different level of users. The service approach of helping us really using the tool with the dedicated Customer Success Consultant is refreshing and works really great. It supports to build your EA while changing your business."
Business Consultant
Manufacturing, 50M - 250M USD
"Easy to use EA tool that facilitates collaboration and a multi-disciplinary approach to architecture."
Business Architect
Healthcare and Biotech, <50M USD