One intelligent platform that brings business and IT together.
This is BlueDolphin.
Accelerate your business transformation through...
BlueDolphin fully supports an agile way of working, providing the data and means to react faster to internal and external changes. Use architecture templates and reference models to move quickly and consistently.
BlueDolphin aggregates different data sources and the relations between objects within a single repository. Build and realize data-driven solutions that support business objectives. BlueDolphin easily integrates with your existing databases.
BlueDolphin offers intelligent analytic functionalities for impact evaluation and alignment with solutions already running in your portfolio. Design effective solutions and make accurate impact analyses for the best scenario planning.
BlueDolphin supports various modelling languages, and its role-based accessibility ensures the right stakeholder sees only the relevant data. These features allow for cross-departmental collaboration, helping you to quickly gather input and enrich solution designs without compromising data validity.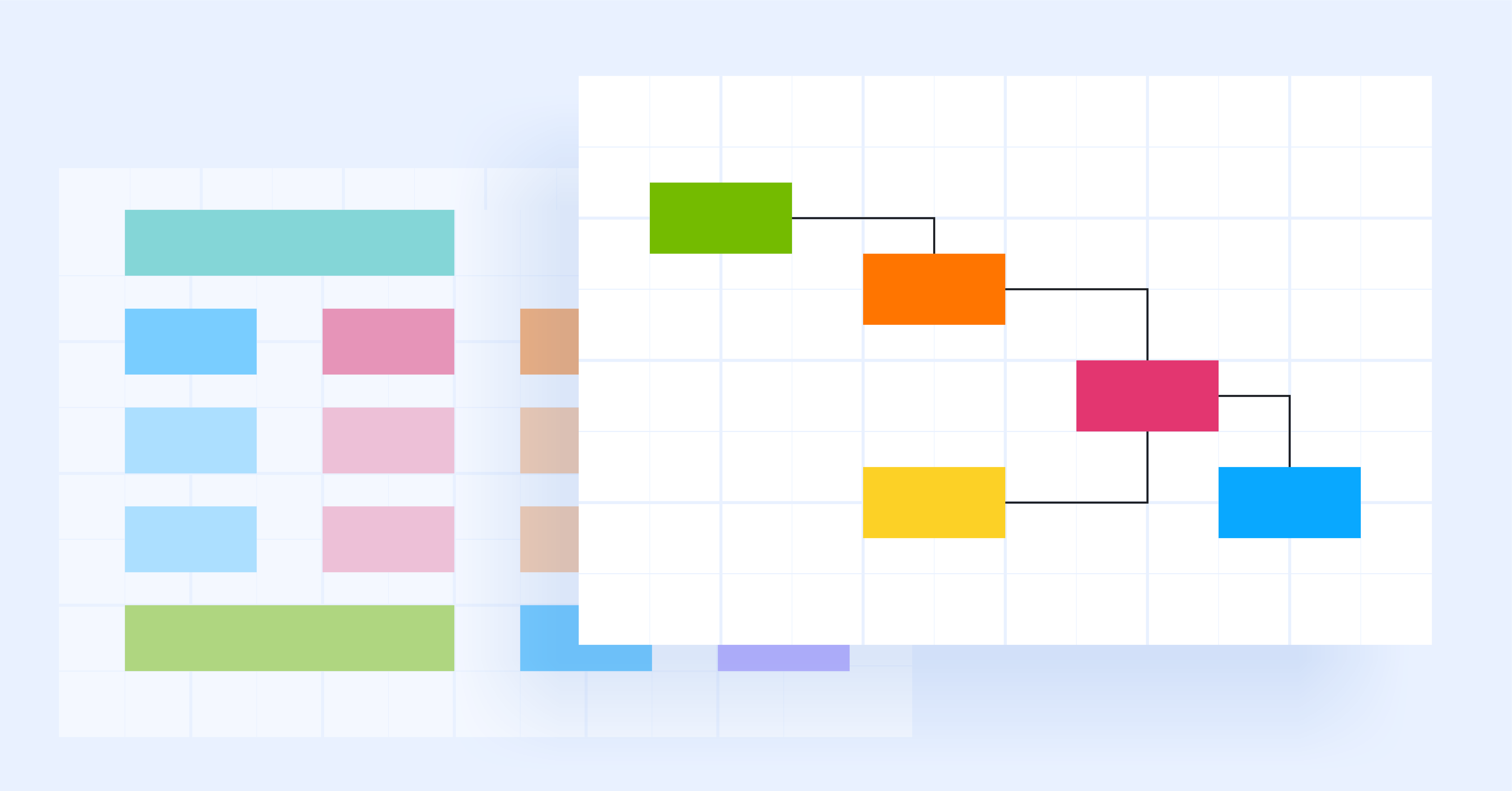 Beautiful architectural design capabilities, powered by one central and repository: BlueDolphin fully supports Archimate® and BPMN — so everyone can plan, design, and manage transformation solutions in their own language.
Capture, manage, and utilize all your architecture objects and their relationships on one intelligent platform.
Map and visualize your organization's goals and business capabilities in ways that every stakeholder can understand. Create your own designs, or get kickstarted with one of BlueDolphin's many architecture templates.
Instantly assess what apps, data, processes, and technology are impacted throughout your transformation, and make data-driven decisions that drive your business forward.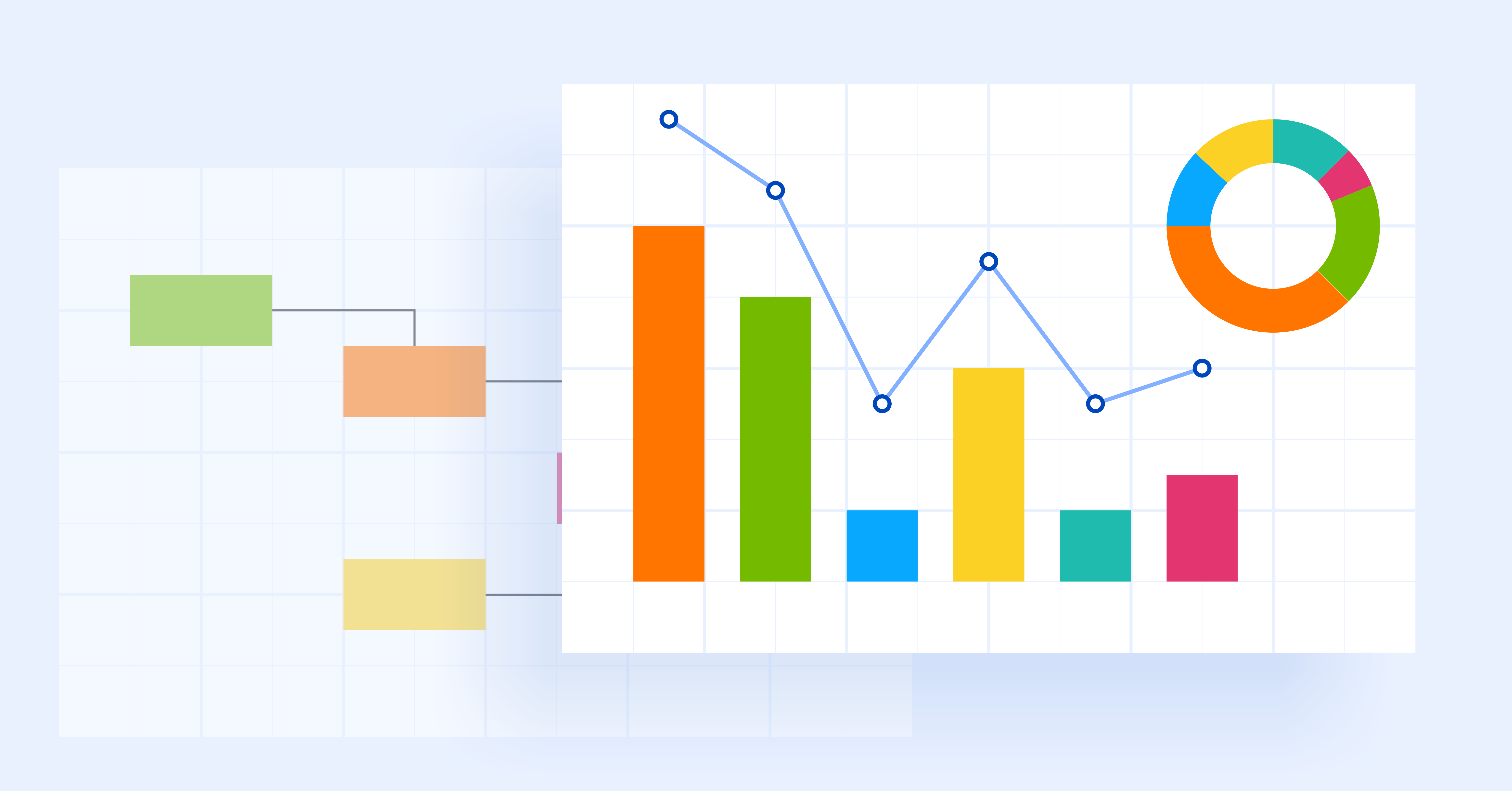 Transformation, transformed. This is BlueDolphin.
Plan
Direct the business based on strategic goals

Use out-of-the-box solution templates

Develop integrated architecture solutions for agile teams
Design
Offer 'just enough' architecture by balancing policies with flexibility

Get the insights you need to guide transformation solution planning

Integrate modeling languages for every stakeholder
Manage
Re-use, recycle, automate, and duplicate data with continuous maintenance

Get one single source of truth for apps, business processes, data, and technology

Focus on ever-improving, iterative, continuous, and agile transformation
Integrate your data
Nobody wants to do the same task twice. Gathering the data from all of your current sources is a massive job. That's why BlueDolphin integrates with the standard databases and applications you already use.
Sync your databases with BlueDolphin and bring everything together. Easy access to your entire IT landscape in one single platform.
Don't just take our word for it.
Here are a few companies just like yours that choose BlueDolphin to power their transformation.
CUSTOMER STORIES →
"Easy-to-use and well supported EA tool. The tooling is powerful but simple enough to work for different level of users. The service approach of helping us really using the tool with the dedicated Customer Success Consultant is refreshing and works really great. Its supports to build your EA while changing your business."
Business Consultant
Manufacturing, 50M - 250M USD
"User friendly Enterprise Architecture tool with great collaboration possibilities. BlueDolphin makes Archimate accessible for non-architects with smart functionalities like questionnaires, color views and labels. With Bluedolphin sharing architecture insights with stakeholders is easier than before."
Information Architect
Gov't/PS/ED, <5,000 Employees
"As a frequent user of EA-Tools, BlueDolphin is the most user-friendly and accessible. Easy-to-use, very intuitive. The roadmap is looking great, lots of new features."
Architect
Construction, 3B - 10B USD