Simplify decision-making with data
you can trust
Maintain one single source of data truth within your architecture platform
Data Management capabilities that enable enterprise agility
Reduce data risk
Understand how, where & why data is used, and ensure compliance with rules & regulations
Safeguard data quality
Realize more accurate (meta) data with one single source of truth
Accelerate transformation
Simplify decision making with actionable data insights
Data structures in organizations today are increasingly complex. Organic growth, along with factors like acquisitions, partnerships and an increase in external vendors spawn a growing number of data sources that are difficult to manage.
BlueDolphin helps you to realize a single source of data truth — so you can reduce data complexity, eliminate risk and make truly data-driven business transformation decisions.
Data Management with ValueBlue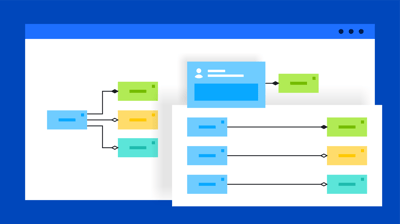 Simplify complex data landscapes
Understand what data exists, where it resides, when it is used, and where it travels – and visualize its relationships with processes, applications, and technology.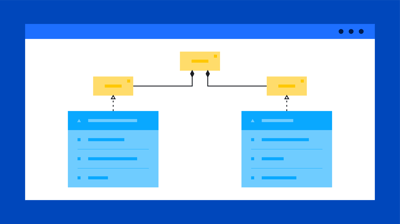 Model data within your architecture platform
Create canonical, logical & physical data models with ERD, and integrate data objects with every layer of your enterprise architecture.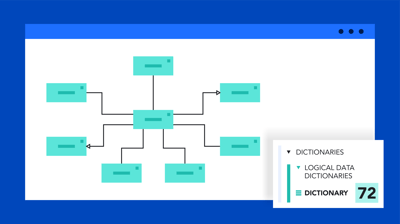 Strengthen your data with context and meaning
Create configurable data dictionaries that capture extensive meta-data, for deeper insights into the impact of data within your organization.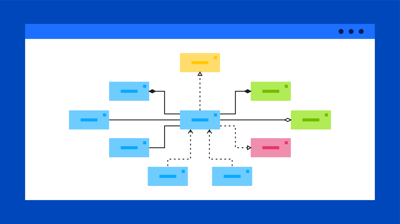 Reduce data complexity
Connect data usage to applications, processes, and technology to eliminate duplication and increase meta-data integrity.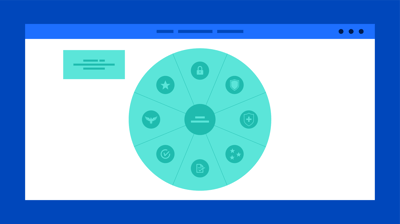 Safeguard data compliance
Easily assess data management compliance against architecture principles and external rules and regulations.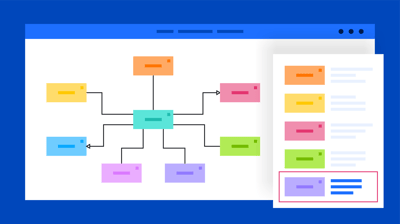 Quickly identify data risks
Spot and eliminate risks to your organization by integrating your data landscape with your entire enterprise architecture.
Discover decision-ready data.
Start managing your data landscape more effectively with BlueDolphin.
How the Enhanced Business Model Canvas Promotes Data-Driven Collaboration
Read the Blog →
Don't just take our word for it.
See how ValueBlue is enabling business transformation for companies just like yours.
CUSTOMER STORIES →
"BlueDolphin instantly provides insight and direction that allowed for substantiated decision making. The flexibility to define and maintain your own meta model combined with the export/import functionality to easily populate data and attributes in an automated manner as well as the questionnaires."
Enterprise Architect
IT Services, 30B + USD
"[BlueDolphin] gives a modern solution to modern problems and gives structural and control during and after changes. Now developers and IT teams can do changes according to their wish and can get data security by examining risk, blank spots altogether."
Software Developer
IT Services, 50M - 250M USD
"BlueDolphin helps users understand Enterprise Architecture better and collaborate easily. It acts as a central tool to perform architectural management, business analysis and technical know-how to implement strategies. It helps create intuitive reports and dashboards to provide visibility into various business actions and data."
Data & Analytics
Healthcare and Biotech, 500M - 1B USD