Enterprise Architecture that steers business transformation
Say hello to increased agility, fool-proof visualizations, and unparalleled insights.
A superior Enterprise Architecture solution for the
organizations of tomorrow
Accelerate agility
Translate strategy into objectives and prioritize value creation without sacrificing speed or scale.
Level-up designs
Design your organization's future along with the principles and guidelines that will get you there.
Unlock innovation
Balance innovation with day-to-day operations and focus on iterative transformation.
Evolving market environments demand that organizations prioritize innovation and the creation of new products and services. Strategic flexibility and operational agility is vital. We're sure we don't have to tell you that business transformation is high on every organization's agenda.
In an ecosystem where business and IT come together, Enterprise Architecture with BlueDolphin enables the strategic design of your organization's future in harmony with the management and optimization of its current state.
Enterprise Architecture with BlueDolphin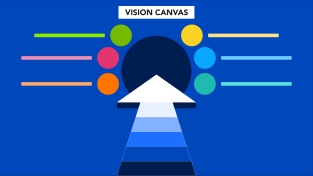 Enterprise Architecture as a strategic pillar
Capture strategic organizational goals and objectives, and direct the right change initiatives.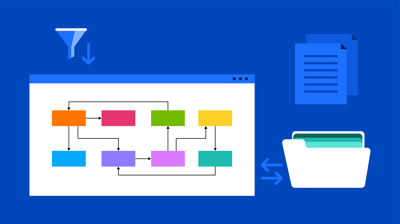 Save time with fast and easy data gathering
Maintain architectural data in one central repository that preserves every relationship and dependency.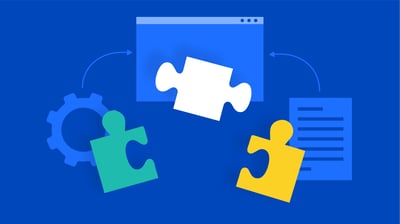 Break down siloes and bring business and IT together
Say goodbye to assumptions, and deliver real value to the entire business using collaboration capabilities, different user roles, and your EA cockpit.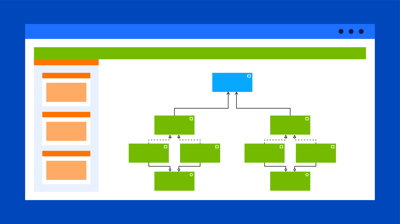 Hit the ground running by re-using best practices
Stop reinventing the wheel. Re-use, recycle and automate what works.
Design with speed and consistency
Create, share, and publish high-quality designs easily with integrated modeling languages: ArchiMate®, BPMN, and ERD.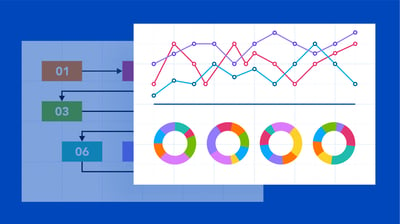 Keep stakeholders up to speed
Customize insights based on user roles, needs, and preferences. Drill down from high-level views to comprehensive and technical visualizations.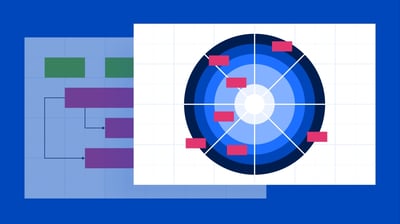 Effective governance that helps, not hinders
Create, maintain, and apply your Enterprise Architecture policies, principles, and guidelines. Mitigate and record deviations, for managed architecture that still delivers flexibility and agility.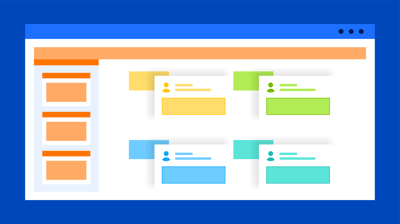 Interface seamlessly with the entire project and solution portfolio
Provide the guidelines, visualizations, and designs needed for Solution teams to execute projects — thanks to an effortless feedback loop on just one platform.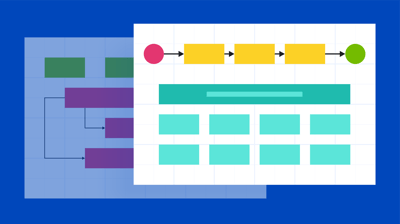 Capture, visualize, and manage the current state
Combine business processes with applications, data, and technology for scenario-driven Enterprise Architecture that is agile, iterative, and continuously optimized.
Discover Collaborative Enterprise Architecture

.
Break down siloes and start delivering strategic business impact with ValueBlue's collaborative solution.
Gartner Report: 7 Actions Enterprise Architecture Leaders Must Take to Navigate Economic Headwinds
Read the Report →
Don't just take our word for it.
See how ValueBlue is enabling business transformation for companies just like yours.
CUSTOMER STORIES →
"BlueDolphin is an engaged vendor with experienced consultants who contribute in the wide variation of almost all customer architectural needs. The solution is intuitive, has rich functionality, is easy to use, flexible, and configurable to our own needs"
Program Manager & Enterprise Architect
Finance, 50M - 250M USD
"An easy-to-use Enterprise Architecture tool with a focus on collaboration. It is very easy to involve technical and nontechnical staff. They can easily work together and contribute."
Enterprise Architect
Gov't/PS/ED, <5,000 Employees
"BlueDolphin is an excellent platform for IT Architecture and insights. BlueDolphin is a great company with great customer support after implementation."
Information Manager
Education