Optimize business processes for efficient transformation
Visualize process relationships and act on your current state insights.
Integrate Business Process Management with
your entire organizational architecture
Increase your organization's effectiveness and save time and resources getting
things done.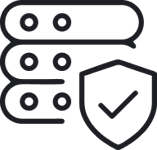 Innovate and adapt faster, always in control of your business process landscape.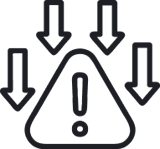 Reduce risks using a single source of truth, and easily see which processes
deviate from policies.
ValueBlue's Business Process Management solution helps you make sense of complex process landscapes.


Break down high-level processes into detailed process descriptions, and drill up and down for clear process views that make sense for every stakeholder.
See comprehensive process overviews that deliver clear insight.


Identify overlaps from business actors to your digital infrastructure, and discover reusable best practices.
Strengthen business capabilities with
Business Process Management from Valueblue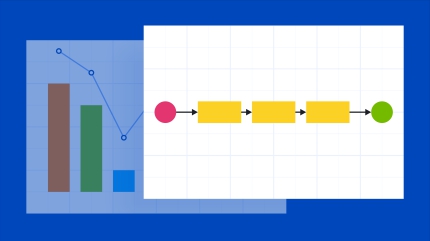 Make business capability mapping impactful
Understand how processes relate to core business capabilities, as well as your application, technology, and data landscapes.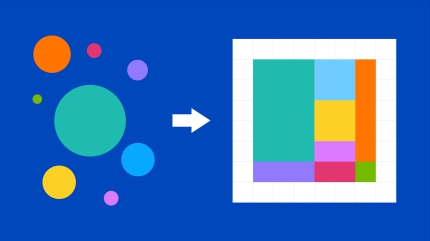 Model clear relationship visualizations
Translate process-visualizations from BPMN to ArchiMate® and beyond, and link process views to strategic objectives, business capabilities, applications, data, and technology infrastructure.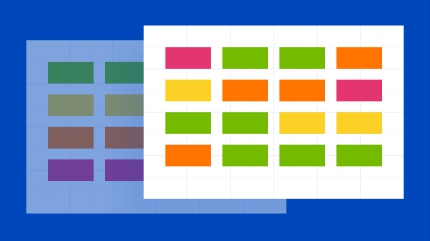 Get the right insight to drive transformation decisions
Assess, improve, and optimize business processes based on quality, existing frameworks, and best practices.
Optimize a process landscape that enables business capabilities

Discover how BlueDolphin can give you powerful process oversight.
EA and BPM: A match made in heaven for current state insights
Read the Blog →
Don't just take our word for it.
See how ValueBlue is enabling business transformation for companies just like yours.
CUSTOMER STORIES →
"The product is completely in line with what I expect as Sr. Enterprise Architect. Highly flexible in connecting to various data sources so you can leave the data at the source ... great Business Architecture capability and Archimate support, Data Modelling and BPMN."
Senior Enterprise Architect
IT, 10B - 30B USD
"Great product, easy to design and maintain processes. Nice process tool in which you can quickly find your way naturally. And has an ideal link between processes and architecture."
Process Analyst
Healthcare and Biotech, <50M USD
"After seeing the BlueDolphin Process Portal, people are really excited to start modelling their processes. The more you show, the more people want to go to work! Management is also actively asking for BlueDolphin updates because they see the value."
Information Architect
Gov't/PS/ED <5,000 Employees