Streamlined IT applications that enable organizational agility
Simplify complex application landscapes to reduce risk, rationalize spend and optimize capabilities for today and tomorrow.

Optimize your application landscape
Balance capability with flexibility


Rationalize spend
Eliminate functional overlap

Reduce risk
Eliminate threats to core business capabilities

Improve data accuracy
Get an accurate and centralized overview of applications
Complex application landscapes build up over time. Transformation initiatives, M&A, and organizational restructures all contribute to a sprawling landscape.
Application Portfolio Management with ValueBlue helps you regain control by providing insights into your complete application landscape, in one central repository.
Application Portfolio Management with ValueBlue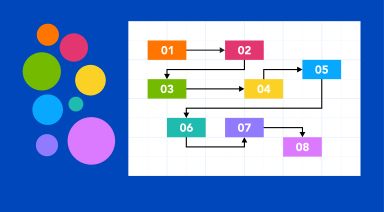 Challenge
"We don't know where to begin."
Solution
BlueDolphin offers a step-by-step templates and 'just-enough' architecture.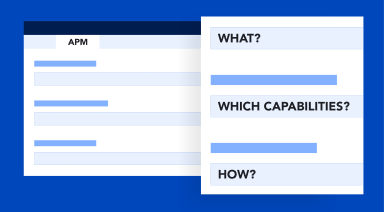 Challenge
"We lack insight, so can't plan effectively."
Solution
BlueDolphin maps goals with apps, so you can tell which bring value — and which don't.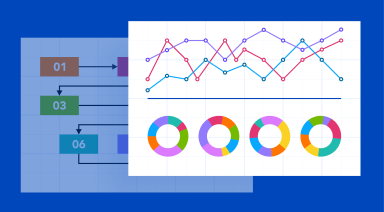 Challenge
"Our data is incomplete and scattered."
Solution
BlueDolphin's central repository keeps data up-to-date for real-time analyses.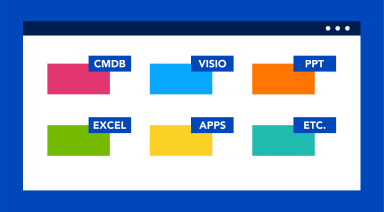 Challenge
"People often work in different versions of the same files."
Solution
BlueDolphin

functions as

one

single version

of truth,

integrating all your data sources

.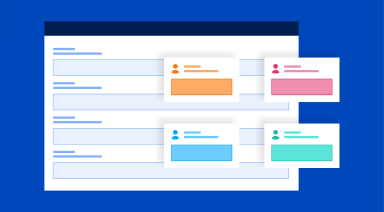 Challenge
"It takes too much time to gather and manage application data."
Solution
Guest links and questionnaires let

stakeholders

add and update appli

cation data

themselves

.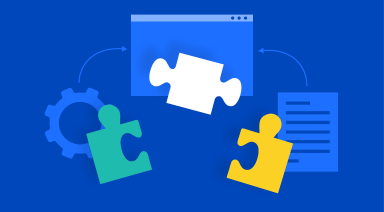 Challenge
"We have difficulty aligning IT applications with the business."
Solution
Use
BlueDolphin
to map alignment and interdependencies between IT and business
objectives.
Stop handling your applications in a silo.
With BlueDolphin, your application portfolio is integrated with your overall enterprise architecture for easier decision-making.
Harmonizing application landscapes with ever-evolving organizational goals
Watch the Video →
Don't just take our word for it.
See how ValueBlue is enabling business transformation for companies just like yours.
CUSTOMER STORIES →
"A great help to understand and reduce the complexity of the IT landscape ... useful for anyone who needs an overview of company goals, business processes, applications and their coherence."
IT Architect
Gov't/PS/ED, <5,000 Employees
"Our IT environment and our business is expanding through mergers and market growth. Since we've started with Enterprise Architecture I've never had a tool which provided me so much insight while still being very easy to use. BlueDolphin kickstarted a different way of thinking in our organisation."
IT Manager
IT, 50M - 250M USD
"BlueDolphin imports existing application data from other technology sources like ITSM and SAM and can easily collaborate with non-architects. It gives its users dynamic visualization, robust insights as well as a complete and competitive context which often other tools are surely missing. Now the developers and IT teams can reuse and recycle data from existing use cases and models."
System Analyst
IT Services, 50M - 250M USD