BlueDolphin Admin Training
In this training you will learn how you can optimally configure and maintain your BlueDolphin environment as an administrator.
Unfortunately, there are no upcoming courses planned. Subscribe to our waiting list to get notified as soon as we have a new date planned.


Contact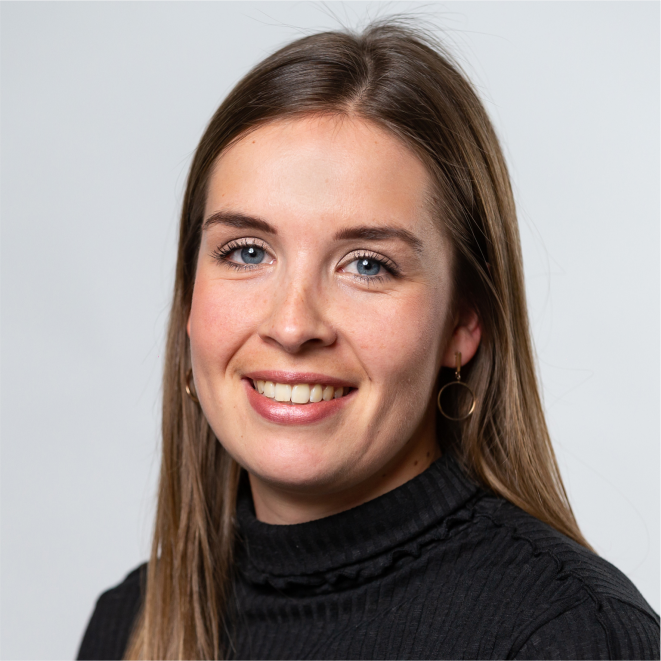 Need more information?
Do you have a question about one of the courses? Or perhaps you're looking for some advice on the right course for you to follow? We would love to tell you more about what's available from the ValueBlue Academy!
Academy
academy@valueblue.com
Visit our BlueDolphin Documentation
Are you looking to brush up on all things BlueDolphin? We have a BlueDolphin Community platform where you can find information and answers to all your questions. You'll find:
• Admin and User Guides
• Articles on mastering big functionalities
• BlueDolphin Tips and Tricks
Click the button to explore the Community and join the conversation!