ArchiMate® 3 Training
The best-rated accredited ArchiMate® Training in the Benelux. The international graphic language for Enterprise Architecture modeling. We certify you in 3 days!
ENROLL →

#1
enterprise architecture language that is accepted worldwide
60%
of Fortune 500 companies use the ArchiMate modeling language
80%
of the top Global 50 companies use ArchiMate
What is the ArchiMate® standard?
Architecture is about communication. As the IT landscape of organizations is becoming increasingly complex and innovations and changes follow each other ever faster, it is important to create a common picture of how IT is organized. In order to do this properly, we need a shared visualization language and clear agreements on how to use this language.
The ArchiMate® standard is the international graphical language for modeling enterprise architectures. This visualization language offers a uniform and integral way to describe, analyze and visualize architectures. It distinguishes itself from other modelling languages such as UML or BPMN because it is more conceptual and focuses less on the details. This makes it possible to provide insight into the structure and cohesion of business processes, organizational structures, information flows and technical infrastructure.
The ArchiMate® language is the approach for modeling and improving architecture.
ArchiMate® bridges the gap between business strategy and IT execution
ArchiMate® ensures an unambiguous approach
ArchiMate® ensures a uniform language so that you appoint things in the same way
ArchiMate® supports revenue generation and cost reduction by enabling faster, smarter projects
ArchiMate® ensures alignment of IT budget and business strategy and objectives
Our ArchiMate® training offers the following advantages:
ArchiMate® 3.1 training accredited by The Open Group
Experienced trainers with a lot of practical experience
Unique passing guarantee: 98% passes the exams immediately, otherwise free reexamination
Registered and accredited CRKBO trainer, VAT free training possible
Best rated ArchiMate® 3.1 training course in the Benelux: 9.1 out of 10 based on 495 reviews
Exams on the last training day: get immediate results from your efforts
€ 1.195,-
2 days training
ArchiMate® Pocket guide
ArchiMate® ebook
1 year SimplyArchiMate
€ 1.890,-
3 days training
ArchiMate® Pocket guide
ArchiMate® ebook
1 year SimplyArchiMate
Including 2 exams
Practice exams
Exam passing guarantee
Exams on training location
€ 1.745,-
2 days training
ArchiMate® Pocket guide
ArchiMate® ebook
1 year SimplyArchiMate
Including exam voucher
Practice exams
Exam passing guarantee
In our ArchiMate® 3.1 Practitioner Training, accredited by The Open Group, you will learn all about both the theoretical and practical side of ArchiMate®. This way you will successfully take the ArchiMate® exams and help your organization one step further!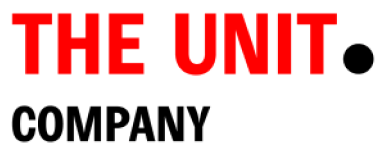 The Unit Company is an accredited training institute and offers consultancy services in the fields of digital transformation, architecture and business innovation. They offer training courses and expertise to universities, governments and businesses on a national and international level. The Unit Company currently operates in the Netherlands, Belgium and Germany and offers their eLearning and in-company training courses worldwide. The training courses are aimed at managers, consultants, specialists (SME), project leaders and architects.
Enroll for the ArchiMate® 3 Training below, provided in partnership with The Unit Company.
Contact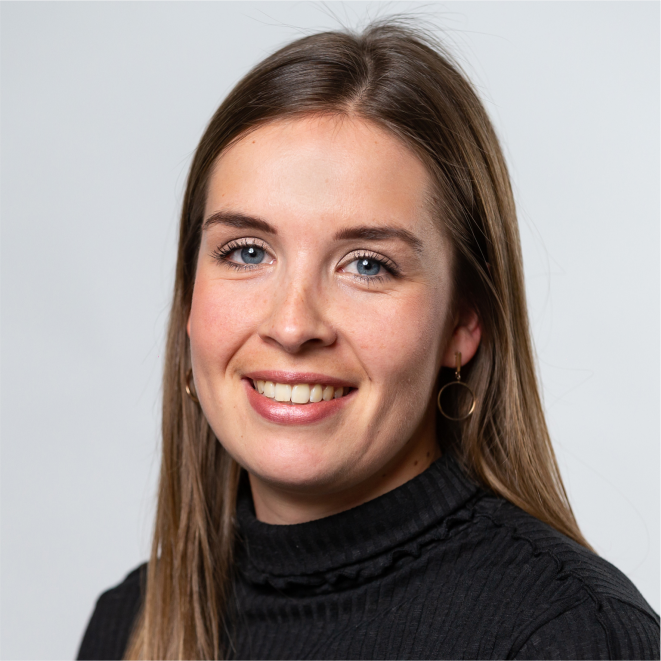 Need more information?
Do you have a question about one of the courses? Or perhaps you're looking for some advice on the right course for you to follow? We would love to tell you more about what's available from the ValueBlue Academy!
Academy
academy@valueblue.com
Visit our BlueDolphin Documentation
Are you looking to brush up on all things BlueDolphin? We have a BlueDolphin Community platform where you can find information and answers to all your questions. You'll find:
• Admin and User Guides
• Articles on mastering big functionalities
• BlueDolphin Tips and Tricks
Click the button to explore the Community and join the conversation!