BlueDolphin Fundamentals
In this training, you will learn how to work with BlueDolphin, including the core functionalities, and start creating visualizations. This training consists of an online course and a virtual workshop session with one of our expert BlueDolphin trainers. This blend of self-paced and virtual learning allows you to gain a solid understanding of BlueDolphin and leaves plenty of room to practice in BlueDolphin yourself.
Program
After sign-up, you will get access to the on-demand content, which you can complete in preparation for the workshop session. During the workshop, you will engage with other BlueDolphin users, ask questions, and work on exercises.
Duration
BlueDolphin Fundamentals online course: 2 hours (self-paced)

Virtual Workshop: 3 hours
The BlueDolphin Fundamentals online course is a prerequisite that you must complete before joining the virtual workshop.
What does this training cover?
The training focuses on Enterprise Architecture and includes the following topics:
Introduction to Architecture​
What is BlueDolphin​
Views in BlueDolphin and how to use them
Adding objects to your views
Working with views: access, share, navigate and report​
Creating conditional formatting on your views
Updating settings, my dashboard, and more
Who is this training for?

This training is for new BlueDolphin users who want to learn the basics of using ArchiMate® and BlueDolphin.


Date:
Monday, September 25
th
Time:
14
:00 - 17:00


Location:
Online


Costs:
€400,00
Date:
Monday, October 9th
Time:
14
:00 - 17:00


Location:
Online


Costs:
€400,00
Date:
Tuesday, October 24th
Time:
14
:00 - 17:00


Location:
Online


Costs:
€400,00
Contact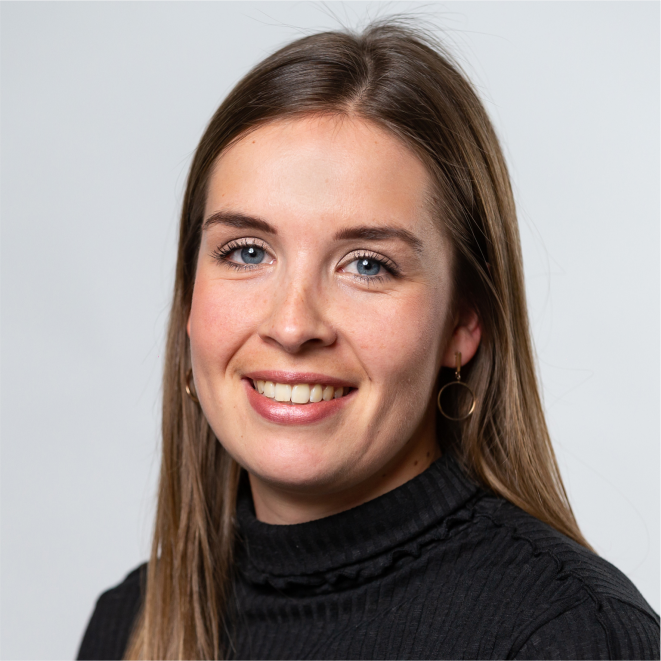 Need more information?
Do you have a question about one of the courses? Or perhaps you're looking for some advice on the right course for you to follow? We would love to tell you more about what's available from the ValueBlue Academy!
Academy
academy@valueblue.com
Visit our BlueDolphin Documentation
Are you looking to brush up on all things BlueDolphin? We have a BlueDolphin Community platform where you can find information and answers to all your questions. You'll find:
• Admin and User Guides
• Articles on mastering big functionalities
• BlueDolphin Tips and Tricks
Click the button to explore the Community and join the conversation!