Business Process Management Masterclass
Are you interested in learning more about Business Process Management? Join Viola den Hartog during her masterclass. Over the course of one day, this intensive and rewarding BPM Masterclass will help you to better understand the following:
Why Business Process Management?
'How-to BPM': the 4-step approach
Identify your Processes from outside-in
Building a Process Hierarchy
Activate your leadership team
Continuous BPM
Learn the tested 4-step approach to implementing Business Process Management and start improving the business with high-level enterprise goals in mind. Discover which processes play an important role in your organization, what management means as part of BPM, what approaches you can take to transform your organization into an agile enterprise, and how to achieve continuous improvement through effective Business Process Management.
Who is the BPM Masterclass designed for?
Designed for Business & IT Managers, Process Managers, Business Analysts, and anyone who is responsible for managing processes in their organization.
Date: Friday, October 6th

Time: 09:00 - 17:00

Location: Utrecht, The Netherlands

Costs: €995,00
Instructors
Viola den Hartog
As a Senior Consultant Digital Transformation, Viola coaches profit and non-profit organizations on the challenges of digital transformation they are confronted with. She combines different disciplines like BPM, Data Management, Lean and Agile to achieve the strategic goals of a company. Prior to this, Viola has been COO and Senior Change Manager at different organizations within the financial industry. Currently, Viola is Program Manager Data Management at the City of Eindhoven.
Contact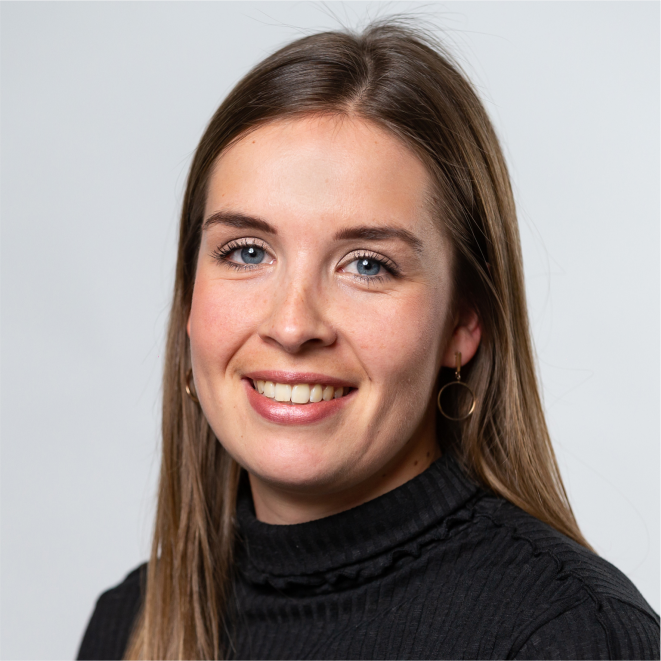 Need more information?
Do you have a question about one of the courses? Or perhaps you're looking for some advice on the right course for you to follow? We would love to tell you more about what's available from the ValueBlue Academy!
Academy
academy@valueblue.com
Visit our BlueDolphin Documentation
Are you looking to brush up on all things BlueDolphin? We have a BlueDolphin Community platform where you can find information and answers to all your questions. You'll find:
• Admin and User Guides
• Articles on mastering big functionalities
• BlueDolphin Tips and Tricks
Click the button to explore the Community and join the conversation!