TOGAF® 9 Training
Structure your organization efficiently step-by-step with the TOGAF Enterprise Architecture Framework accredited TOGAF® training.
ENROLL →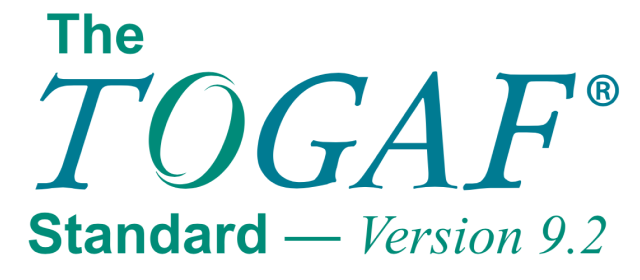 #1
enterprise architecture language that is accepted worldwide
60%
of Fortune 500 companies use the ArchiMate modeling language
80%
of the top Global 50 companies use ArchiMate
What is the TOGAF® framework?
The TOGAF® standard brings together enterprise, information and infrastructure. It is the process of actual architecture; the link between enterprise, IT and project management.
Every organization is subject to change. From strategic to daily changes, from long-term to rapid changes. How do you ensure that the business future is and remains stable? In order to support changes, Enterprise Architecture must bring the business design and IT together. The TOGAF® standard provides a common view on the matter, making the approach unambiguous.
The TOGAF method is the approach for designing and implementing architecture.
TOGAF® ensures an unambiguous approach;
TOGAF entails a uniform language so that the terminology is used in the same way;
TOGAF provides tools that enable architecture, project management and operations management to work well together;
TOGAF® ensures that your architecture does the work;
TOGAF® provides governance.
TOGAF® offers the following advantages:
TOGAF stimulates smart re-use of existing processes, applications and infrastructure
TOGAF facilitates a pragmatic approach for IT projects
TOGAF ensures sustainable business agility
TOGAF provides transparency for business stakeholders
TOGAF ensures alignment of IT budget and business strategy and objectives
TOGAF supports revenue generation and cost reduction by enabling faster, smarter projects
€ 1.995,-
5 days training
TOGAF® Version 9.2
TOGAF® Pocket guide
TOGAF® eBook
€ 2.875,-
5 days training
TOGAF® Version 9.2
TOGAF® Pocket guide
TOGAF® eBook
Including 2 exams
Practice exams
Exam passing guarantee
Exams on training location
Certified within one week
€ 2.545,-
5 days training
TOGAF® Version 9.2
TOGAF® Pocket guide
TOGAF® eBook
Including 2 exams
Practice exams
Exam passing guarantee
In our TOGAF 9 Certified Training, accredited by The Open Group, you will learn all about Enterprise Architecture and the TOGAF framework. This way you will successfully take the TOGAF exams and help your company one step further!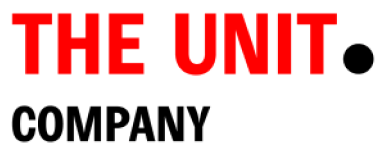 The Unit Company is an accredited training institute and offers consultancy services in the fields of digital transformation, architecture and business innovation. They offer training courses and expertise to universities, governments and businesses on a national and international level. The Unit Company currently operates in the Netherlands, Belgium and Germany and offers their eLearning and in-company training courses worldwide. The training courses are aimed at managers, consultants, specialists (SME), project leaders and architects.
Enroll for the ArchiMate® 3 Training below, provided in partnership with The Unit Company.
Contact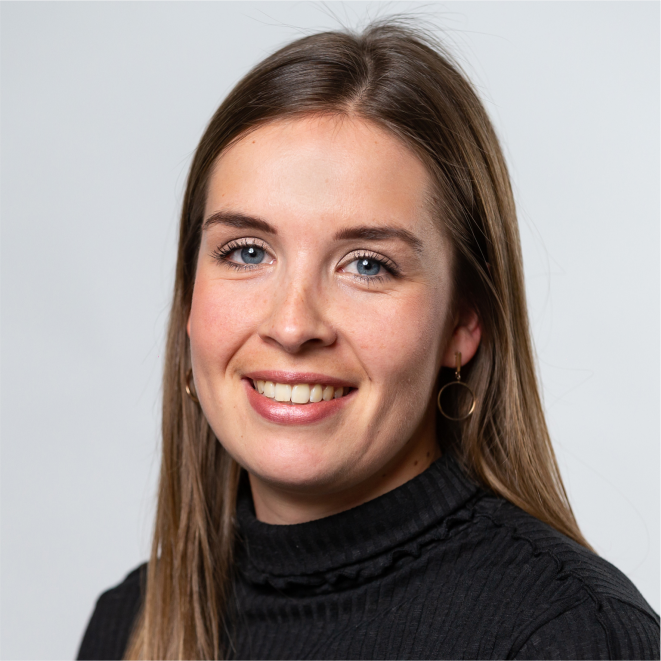 Need more information?
Do you have a question about one of the courses? Or perhaps you're looking for some advice on the right course for you to follow? We would love to tell you more about what's available from the ValueBlue Academy!
Academy
academy@valueblue.com
Visit our BlueDolphin Documentation
Are you looking to brush up on all things BlueDolphin? We have a BlueDolphin Community platform where you can find information and answers to all your questions. You'll find:
• Admin and User Guides
• Articles on mastering big functionalities
• BlueDolphin Tips and Tricks
Click the button to explore the Community and join the conversation!