Are you ready to become an Enterprise Architecture Superhero?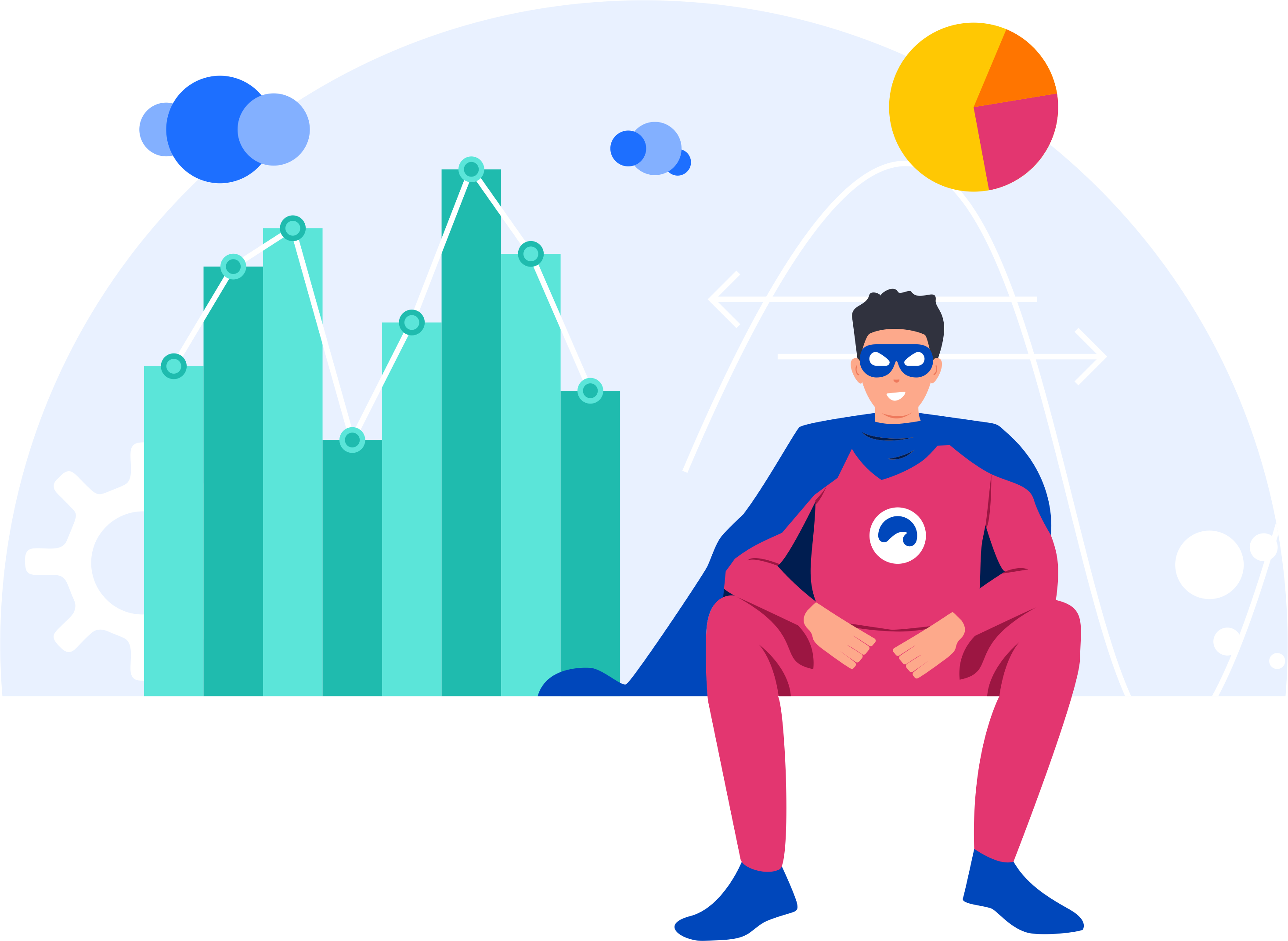 Sign up for the Superhero Series and skyrocket your EA skills!
As an Enterprise Architect, where do you start with business transformation planning? How do you identify solid ideas, and then prioritize them? And how do you assess what impact those projects will have on the overall organization?
We'll be covering the answers to all of these questions — and many, many more — during the EA Superheroes Series.
Learn how to inspire, plan, and guide business transformation in your company

Create more impact with Enterprise Architecture

Hone your skills as a trusted strategic advisor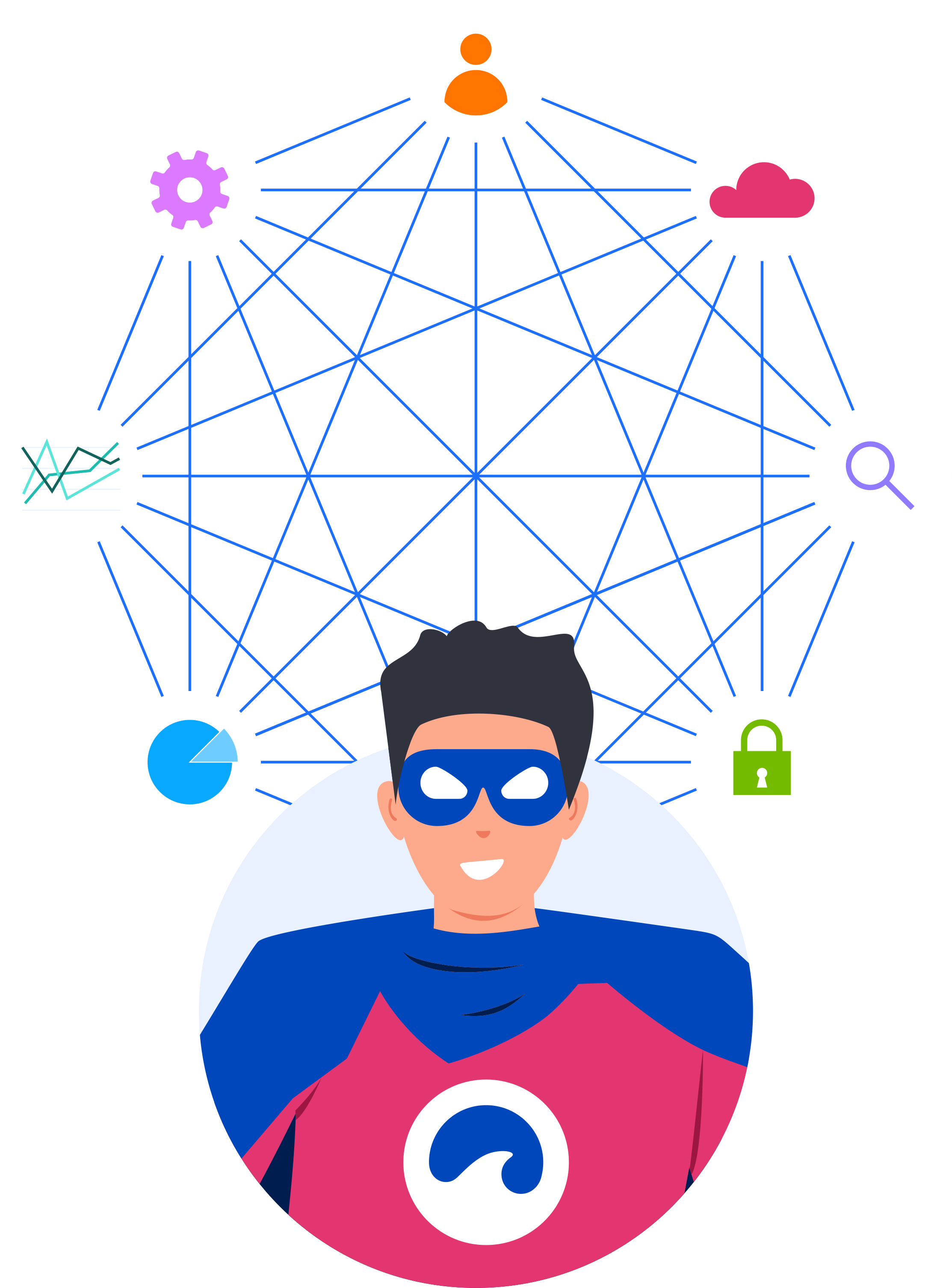 Develop your superhero skills
✅
guide decision-making for your management team(s)
✅
become a pivotal transformation agent in your company
✅
demonstrate the added-value you bring more clearly
✅
reduce your overwhelm + build your skillset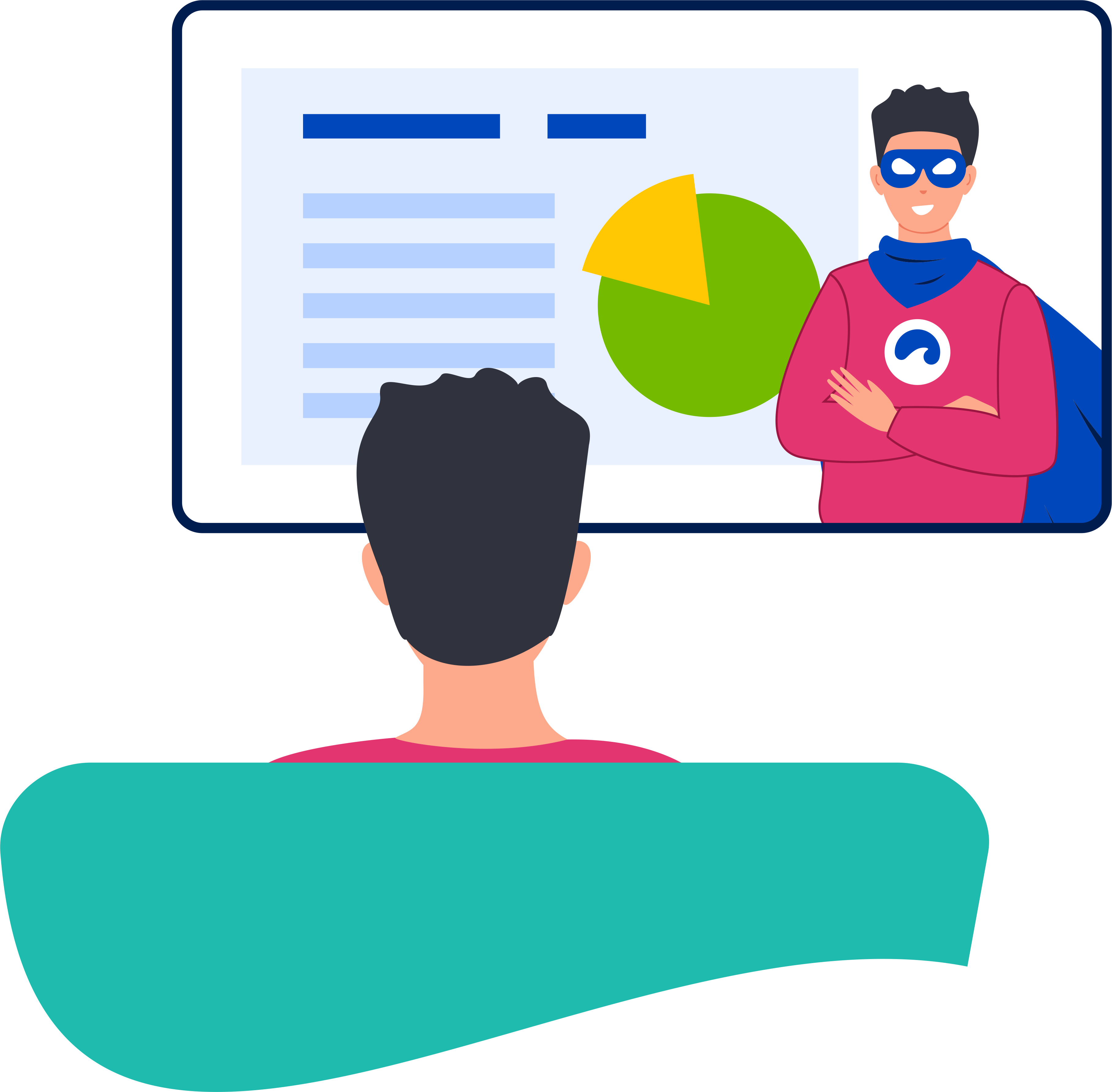 What can you expect from the EA Superheroes Series?
Over the next couple of months, we'll be delivering a series of 5 webinars - each complete with your own playbook to take away - covering the (overwhelming!) area of business transformation planning.
5x 30-minute value-packed webinars — delivered by our Enterprise and Solution architecture experts

1 topic every 2 - 3 weeks — listen in live at a time that suits you or catch up with the replays

A downloadable playbook for every webinar — so you can put your learnings into practice
Be the best there is at what you do...

Business architecture and strategy
Understand your company's strategic direction and create transformation plans

Capability-based planning and gap analysis
Map capabilities to your current- and future- states and identify weaknesses in the IT landscape

Policies and governance
Define policies and create governance workflows and processes

Create, assess, and prioritize your transformation roadmap
Create high-level project designs and prioritize the roadmap based on strategic goals

Solution design and impact analysis
Design detailed solution architecture and re-usable building blocks for future projects

PLUS: The essential skills Enterprise Architects need to master for success in 2023
Enhance your collaboration and become more data-driven
Join us for the next webinar!
Getting ready for execution
Assessing solution scenarios and making the hero's choice
Join us on Thursday July 13 at the timeslot that suits you for webinar #4 in Becoming an Enterprise Architecture Superhero Webinarseries!
In Getting Ready for Execution, we'll cover:
Assessing scenarios to help you complete your roadmap effectively


Align business capabilities with organization objectives

Delivery of a new value proposition

And the essential skills you need to succeed in your Enterprise Architecture role.